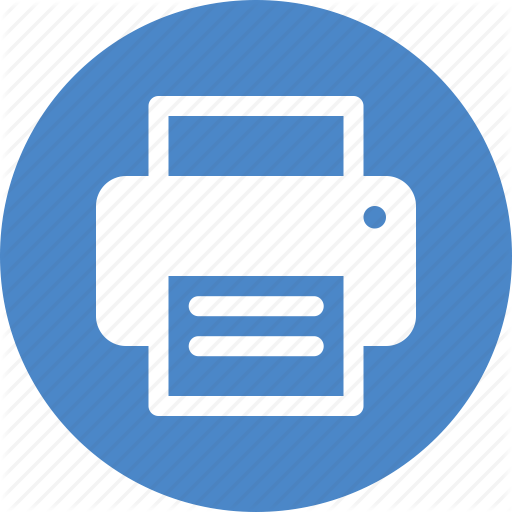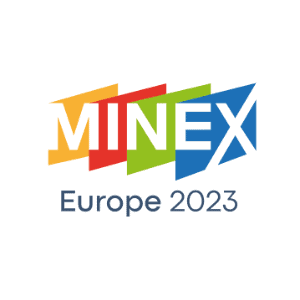 JUST TRANSITION AND COAL PHASE-OUT
Central and Eastern Europe region looks to reduce its dependence on fossil fuels and transition to more sustainable energy sources. Many countries in the region have set ambitious targets to reduce greenhouse gas emissions and increase the share of renewable energy in their energy mix. This means that the coal mining industry in Central and Eastern Europe is facing significant challenges, as the demand for coal is expected to decrease in the coming years. This is particularly true for countries like Poland, where coal accounts for a large share of the energy mix. However, there are also opportunities for the coal mining industry to adapt to the changing energy landscape, such as by investing in carbon capture and storage technology, developing alternative uses for coal mining sites and infrastructure, and re-skilling and re-employing displaced coal workers. Additionally, the role of government and regulatory bodies in promoting sustainable mining practices and implementing energy transition policies will be crucial for the success of coal phase-out plans in the region. 
Navigating the energy transition in the Central and Eastern European mining industry.
Support of the regions affected by the transition towards a climate-neutral economy.
Effective financial assurance for mine closure and rehabilitation.
The EU's Just Transition Mechanism in Action.
Poland's role in the European Union's energy transition and coal phase-out plans.
Just transition toward climate neutral economy in five Polish regions.
Post-mining land use and economic development: Opportunities and challenges.
Support of local economic diversification.
Mine closure planning and best practices for environmental rehabilitation.
Managing the social impacts of mine closure and transitioning communities.
Monitoring and mitigating the long-term environmental impacts of mining.
Reclaiming and restoring ecosystems following mining operations.
Integrating mine closure considerations into the mining project development process.
Effective stakeholder engagement in post-mining land use planning and decision-making.
New technologies for monitoring and remediating mining-impacted areas.
Mining electrification with Battery Powered Equipment and Transportation.
Strategies for reducing greenhouse gas emissions in the coal mining sector.
Exploring the potential of carbon capture and storage.
Re-skilling and re-employing displaced coal workers.
Exploring alternative uses for coal mining sites and infrastructure.
Case studies of successful mine closure and post-mining land use projects.
11:30 Just Transition Initiative of the EBRD
Wojciech Lewandowski
Associate
European Bank of Reconstruction and Development
---
11:45 - World Bank engagement on Just Transition in ECA
Magdalena Chawuła
Mining Specialist
World Bank
---
12:00 - Developing a Just Transition for coal mining communities in the Lviv / Volyn coalfield, Ukraine
Paul Hesketh
---
12:15 - Transforming Bogdanka into multi-commodity concern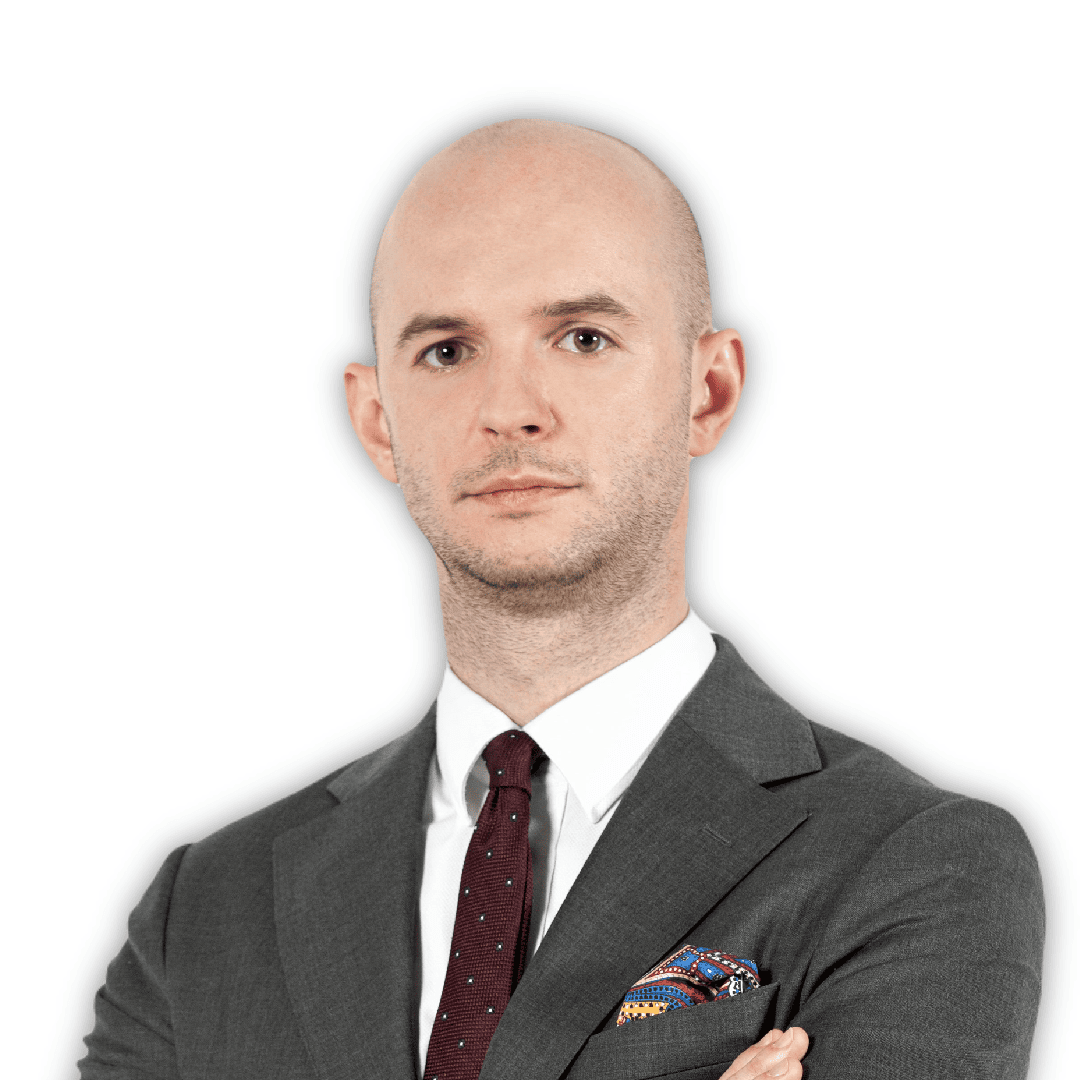 Kasjan Wyligała
Chairman of the Board
Lubelski Wegiel Bogdanka S.A.
---
12:30 - Post-mining land management in Polish lignite industry.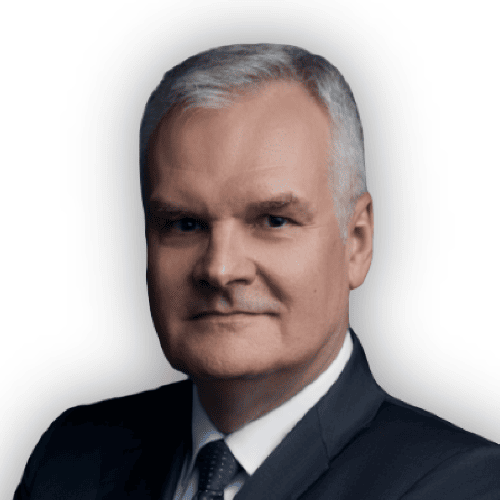 Jacek Szczepiński
Director
Poltegor-Instytut
---
Wolfhart Pohl
Lead Specialist Environment and Geosciences
World Bank Group
---