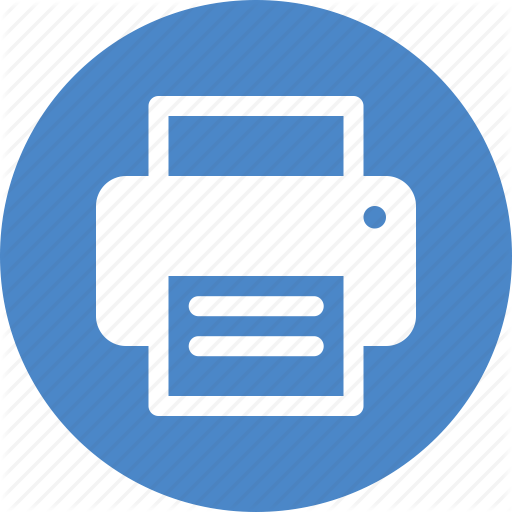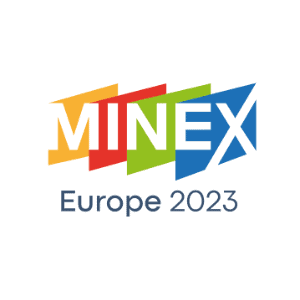 DEVELOPING CRITICAL RAW MATERIALS RESILIENCE
To achieve green and digital transitions, Europe must significantly increase and diversify its critical raw materials supply, strengthen circularity and support research and innovation. In the context of the overarching objectives of the European Critical Raw Materials Act, European Green Deal and the REPowerEU will help to remove regulatory barriers and accelerate domestic development and sustainable supplies of battery materials such as nickel, cobalt, lithium, and graphite for ensuring rapid energy and mobility transitions. Increasing domestic capacity and investments across the battery value chain including exploration, mining, and refining will be essential. This initiative will aim to reinforce EU monitoring capacities and strengthen both the EU value chain – through the identification of mineral resources and raw materials projects in the EU's strategic interest, with strong environmental protection – and EU external policies on CRMs.
Why Europe must embrace the Return of Raw Materials
Addressing the challenges of critical raw material supply chain in Europe.
Critical Raw Materials Act to strengthen the domestic rare earth permanent magnets value chain
The emergence of a world-leading rare earth industry in Europe.
Exploring opportunities for critical raw material production and processing in Europe.
Strategies for minimizing the environmental and social impacts of critical raw material extraction.
Innovations in processing and recycling of critical raw materials.
Exploring the potential of unconventional critical raw material sources.
Opportunities for critical raw material substitution and substitution.
Building critical raw material resilience through strategic stockpiling and diversification.
Critical raw material policies and regulations in Central and Eastern Europe.
International cooperation and trade in critical raw materials.
Geraint Bowden
Senior Partner
ERM: Environmental Resources Management
---
14:00 Exploring the rich critical mineral potential of Finland and Slovakia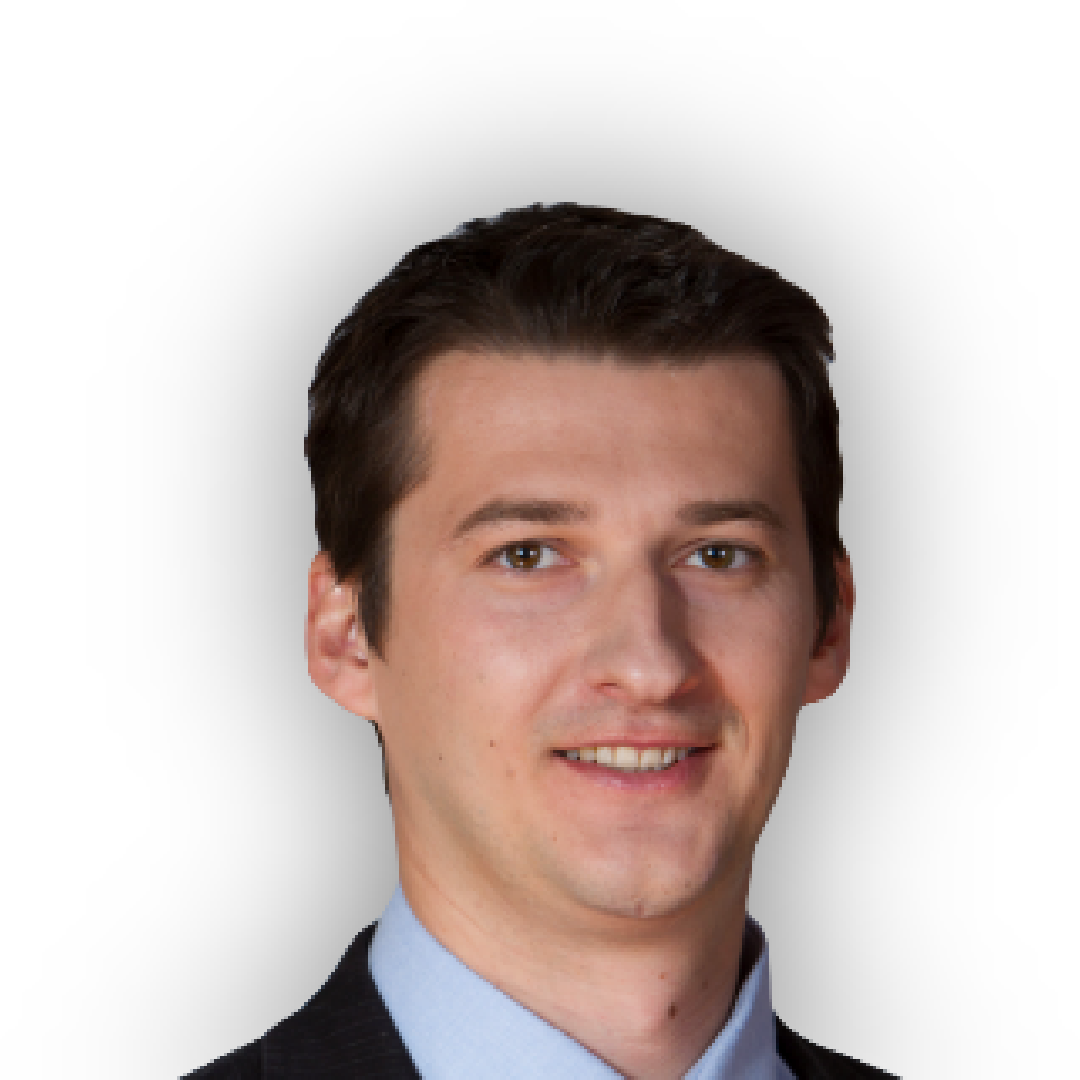 Marian Urban
Country Manager
Prospech Limited
---
14:15 - Zero Carbon Lithium Project
Vincent Ledoux-Pedailles
Chief Commercial Officer
Vulcan Energy Resources
---
14:30 - Sustainable exploration in Norway and Finland - non-technical risk management to deliver shared value
Graham Farrer
Head of Sustainability
Kingsrose Mining
---
14:45 - Ti-Time: developing titanium economy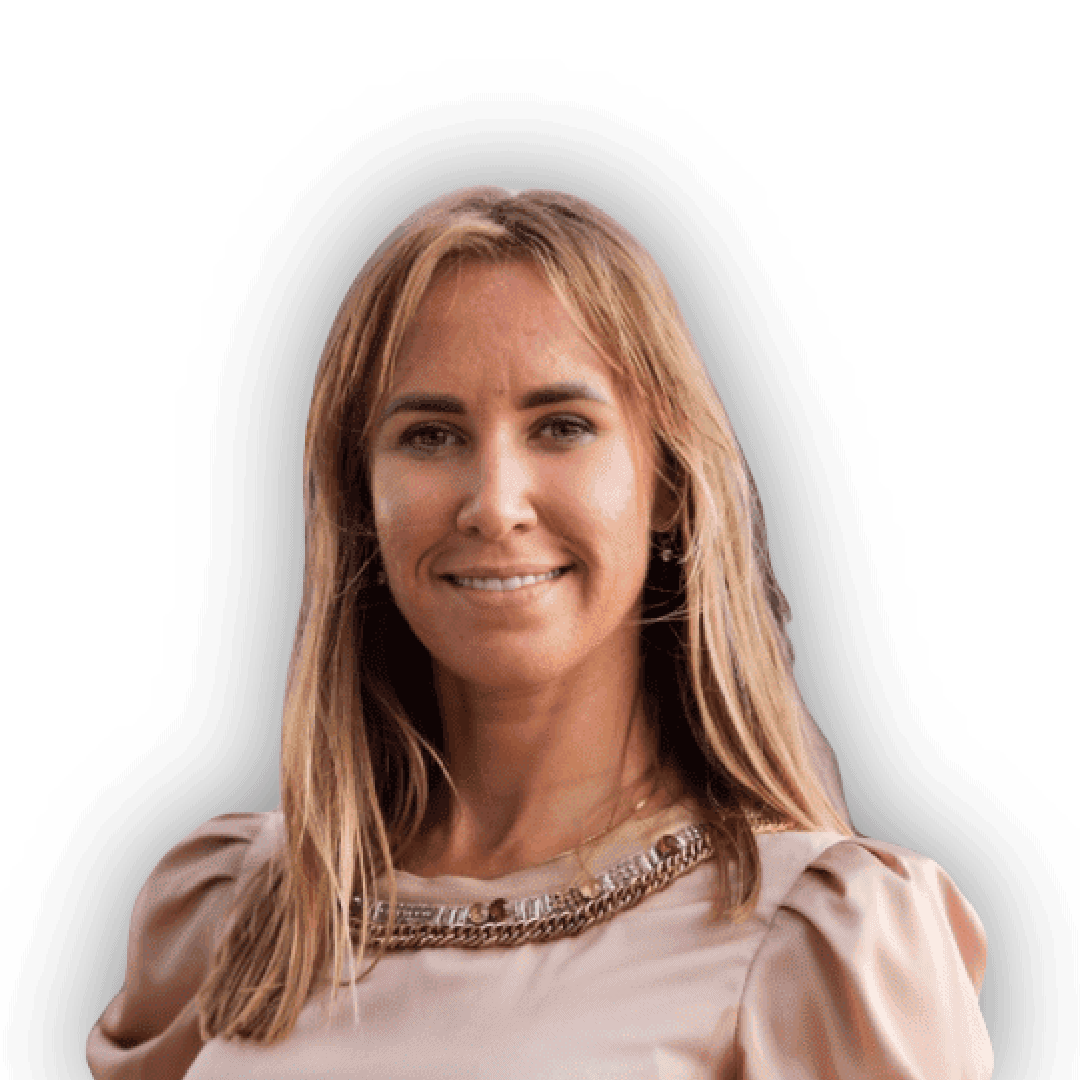 Anna Poberezhna
---