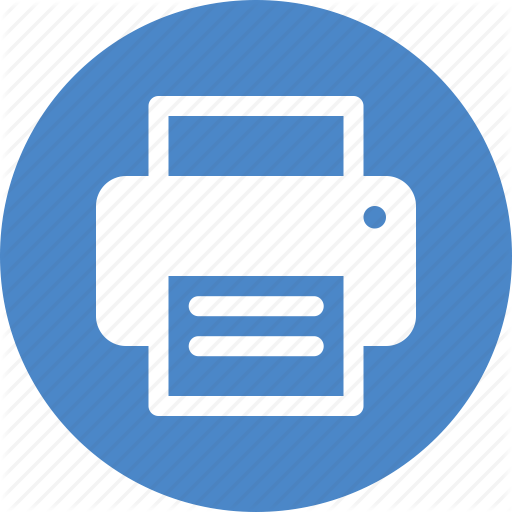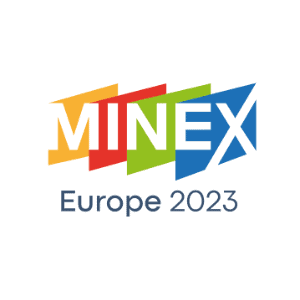 BEST-IN-CLASS PRACTICES FOR MANAGING RESOURCES OF METALS AND MINERALS
Best-in-class mining practices for managing resources of metals and minerals involve a combination of strategies and techniques to ensure sustainable extraction and use of these resources. These include the use of advanced technologies for exploration and extraction, and the adoption of circular economy principles for efficient and sustainable use of resources. Additionally, mining companies are also focused on minimising their environmental footprint through the use of green remediation techniques and the integration of renewable energy sources. The industry is also investing in advanced operations technology, managing environmental regulations and stakeholder engagement, and developing assets in remote locations.
Innovation for Sustainable Mining and creating MissionZero-mines.
Utilising advanced technology and automation to improve efficiency and reduce environmental impact.
The best examples of a safe and effective management program of tailings waste.
Application of new technology and new equipment in mining with backfill.
Investing in research and development to improve mine closure and rehabilitation.
Prioritising sustainable resource management through recycling and reusing materials.
Enhancing capital productivity to leverage technological advancements.
Addressing social and environmental risks in mineral extraction and processing.
Implementing circular economy principles to promote efficient resource management.
Embracing cross-functional collaboration and data integration to drive innovation.
Procurement Best Practices in the Mining Industry.
Promoting transparency and non-discretionary procedures in mineral revenue management.
Collaborating with local communities and stakeholders to promote inclusive and responsible mining practices.
Melanie Cox
Senior Consultant (Geochemistry)
SRK Consulting (UK)
---
14:00 Trade-off Assessment for Strategic Mine Planning
Chris Bray
Principal Consultant (Mining Engineering)
SRK Consulting
---
14:15 - 24/7 Tailings Risks Assessment and Monitoring - a Case Study
Iain Pickard
Managing Partner
Strategia Worldwide
---
14:30 - Enhancing the Geotechnical Design Process through Innovation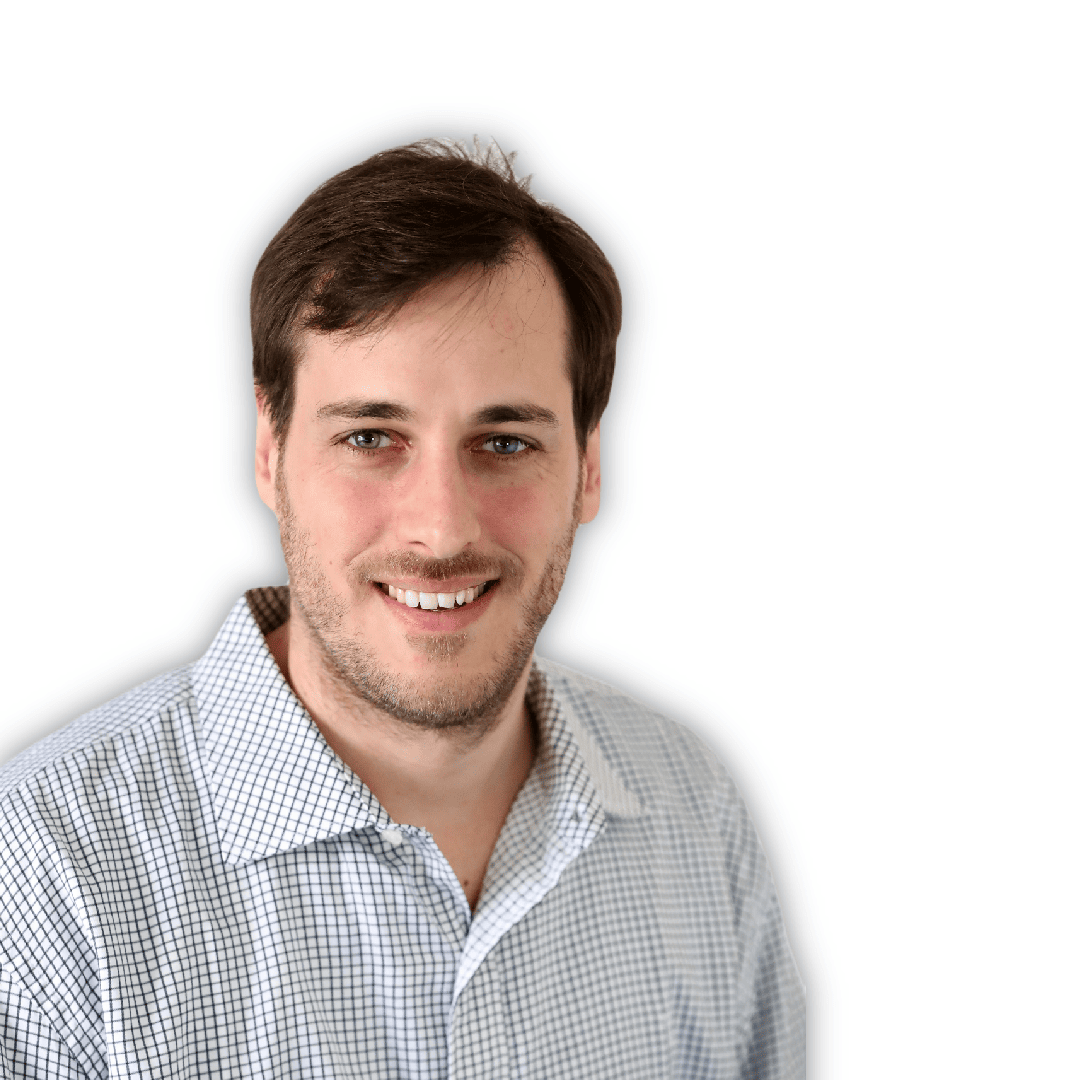 Iñaki García
Senior Consultant (Geotechnics)
SRK Consulting
---
14:45 - Mining Finland - Technologies, services and education export from Finland
Lasse Moilanen
---
15:00 - Gold Mine - A passion that has become a business
Małgorzata Szumska Dziczkowska
---