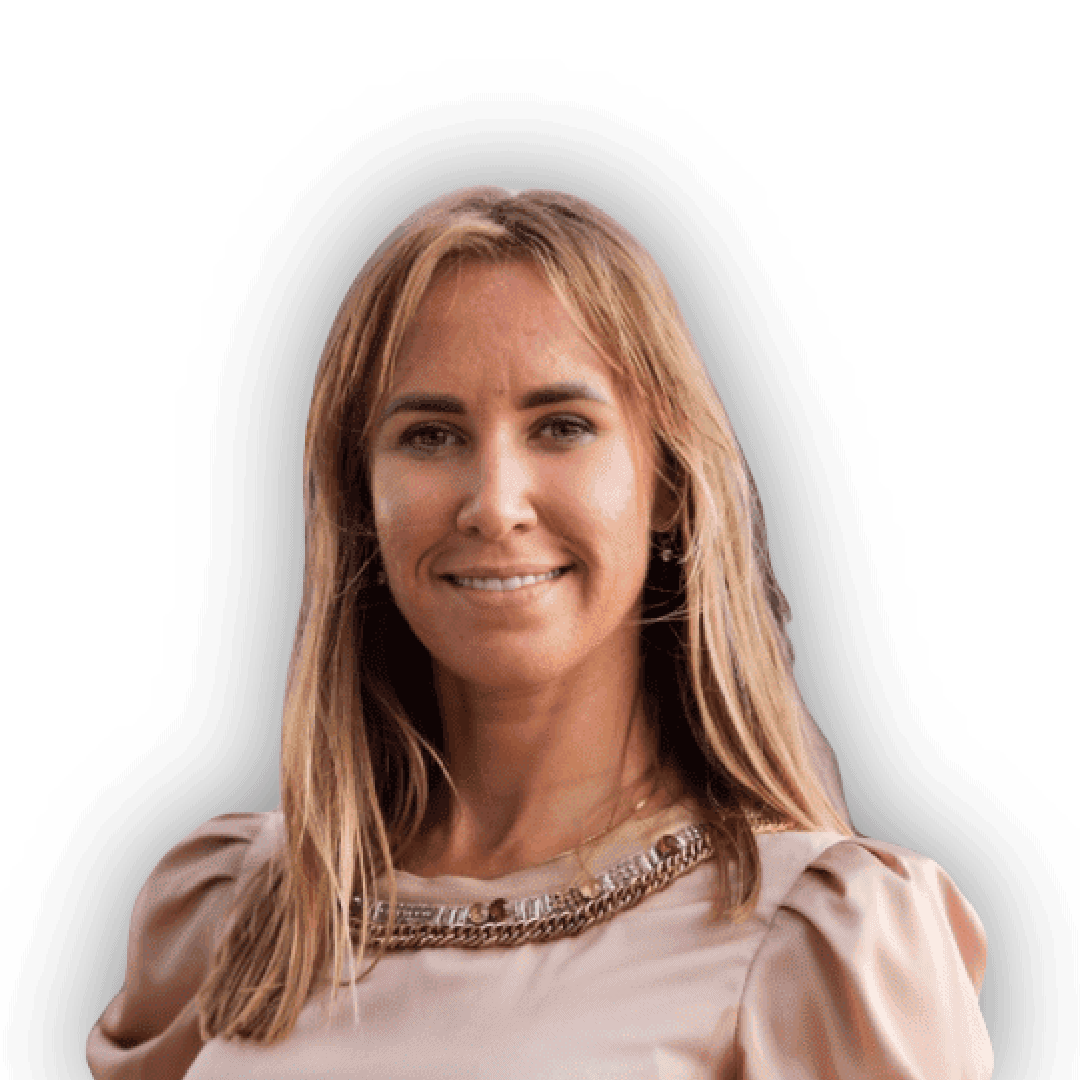 CEO
ClearHub
Founder ClearHub, aiming to develop green-tech hubs of titanium & advanced manufacturing.
Sustainable Mining, UK Country Chair, G100.
Sustainable development entrepreneur of award-winning projects and ventures worth approx. $100M.
Contributor to: Women in Mining, COP24, TEDx, Responsible raw materials & Minerals Diplomacy.
Fellow at Blockchain Climate Institute, mentor and published author.
1st Ukrainian Woman Recognised Digital Tech Talent by the UK Govt.
Session 3
Ti-Time: developing titanium economy
Back to the future:
Since its discovery Titanium has been envisioned as the material of the future, all the way down to its name. Today, titanium is recognized as a top strategic metal present in over 90 industrial verticals.
However, the unresolved titanium challenges of sustainable & economic production, as well as its supply chain concentration (70% sourced from China and Russia) have made the world revaluate how to deliver on titanium's promise.
We have a unique opportunity to develop integrated titanium value chains with strategic global partners, including Ukraine (top-5 in reserves and 7% of global production), which together with a network of advanced manufacturing hubs, will help secure resilient supply chains and develop future industries cheaper, faster, more sustainable.
---
Session 4
---