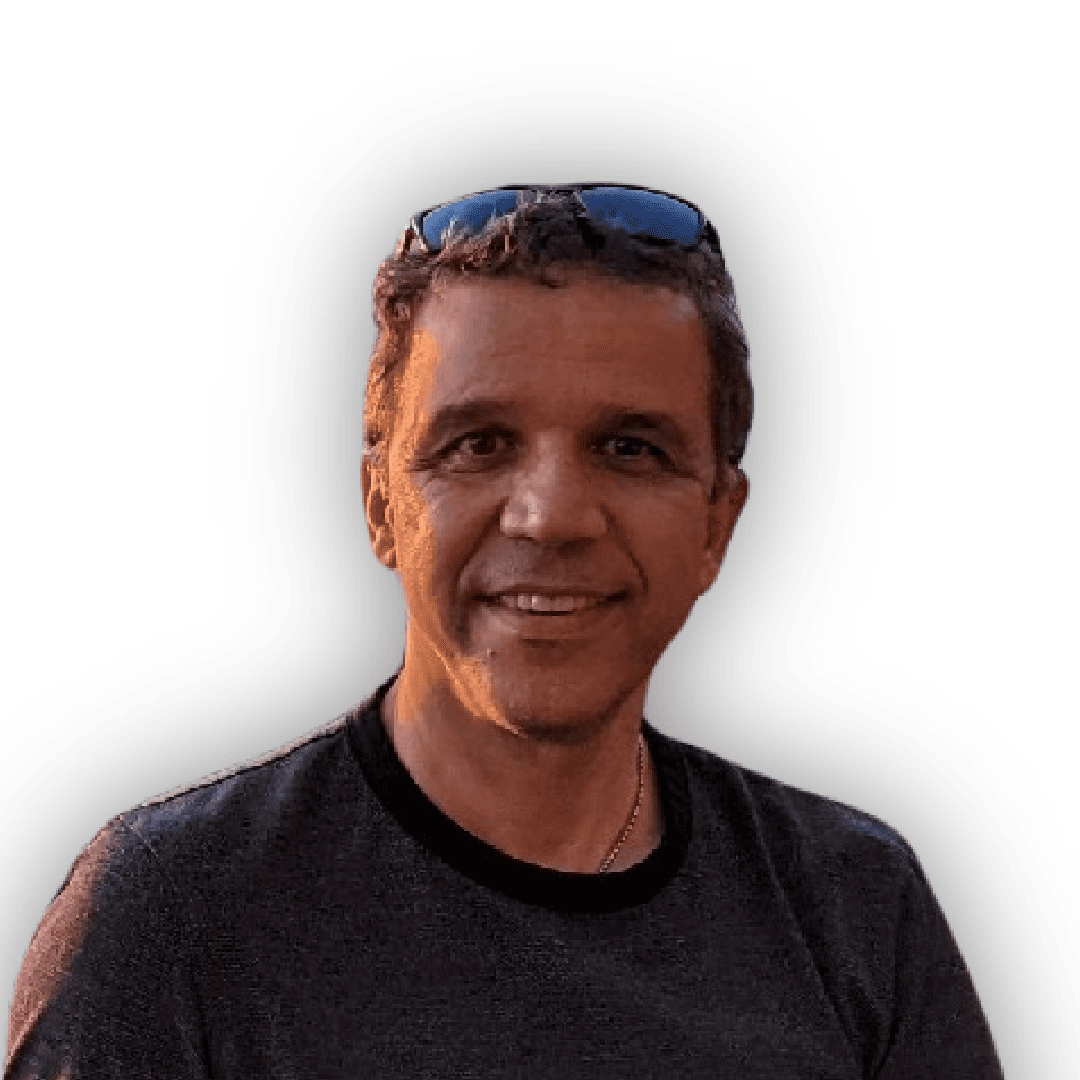 Farivar Rafiei
Director of Global Sales
WEIR Motion Metrics
Farivar Rafiei is the dynamic Director of Global Sales at Weir Motion Metrics, a leading company based in Vancouver, British Columbia, Canada. With 17 years of dedicated service to the company, Farivar has consistently demonstrated his expertise in driving global sales growth.
His impressive career journey began as a Business Development Manager at Weir Motion Metrics, where he honed his skills for a decade, positioning the company for success. Prior to that, he served as the Service and Installation Manager, ensuring seamless system installations on mining shovels and providing top-notch support.
Today, as Director of Global Sales, Farivar Rafiei continues to spearhead Weir Motion Metrics' global sales efforts, further solidifying the company's reputation as an industry leader. His unwavering commitment to excellence and extensive experience make him a vital asset to the organization's continued success.
Session 8
AI-Enabled Belt Monitoring - An Industry Game-Changer.
This presentation focuses on the application of AI-powered smart camera technology for monitoring conveyor belts in the quarry and mining industry. By leveraging AI algorithms and real-time image analysis, this system accurately assesses material size, throughput volume, and belt speed. It also swiftly detects empty belts, alerting personnel for immediate action. Unlike human operators, the AI system operates continuously without fatigue or distractions, enhancing operational efficiency, quality control, and safety in the industry.
---